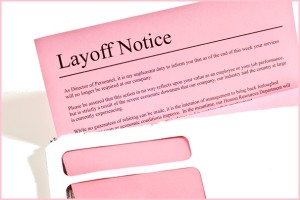 This is not make-believe: Government regulation is a growth industry, one of very few in America today.
President Obama often claims he is committed to reforming regulations. But the facts tell a different story. His claims belong in Never-Never Land.
Obama's minions claim their rule changes will "save U.S. businesses billions of dollars in regulatory burdens." Yet analysis by the Small Business Administration estimated the cost of compliance with federal regulation (as of 2008) to be a staggering $1.75 trillion annually. 
Obama uses endless ploys to deny the facts about his non-imaginary red tape friends.
Due to runaway red tape, companies simply abandon projects that would generate jobs and growth if it weren't for regulations.
Details from the American Enterprise Institute: Red Tape and Pink Slips: Obama's Imaginary Regulatory Reform