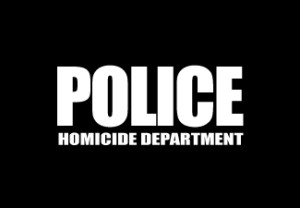 Some activists want the federal government to take over local policing, supposedly to be more efficient and more respectful of rights. And they push gun control. They claim it would make us safer.
But many media are silent about facts that interfere with their agenda, such as gun control. For example: Murders in America hit their modern peak back in 1980. Today's murder rate is only half what it was then. Half! It's documented by the Justice Department.
Read more: Our homicide rate is lowest since 1963, so somebody please tell the media!