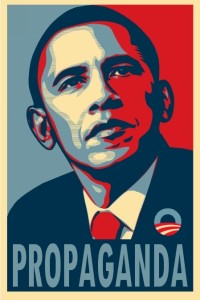 In 2013, President Obama was given the "Lie of The Year" award for claiming that Obamacare would allow people to keep their current health insurance. Now a new statement might win Obama that award for 2014 as well: Obama claims that his new Environmental Protection Agency regulations will lower people's electric bills.
On June 2, he stated, "Your electricity bills will shrink as these standards spur investment in energy efficiency, cutting waste and, ultimately, we're going to be saving money for homes and for businesses."
Yet in 2008 he admitted his agenda was to make electricity rates "skyrocket," supposedly to save the planet. And the EPA's own analysis predicts their regulations will raise electric rates an extra 6% to 24% by 2020.
Careful research reveals the carefully-contrived statements Obama is using to leave consumers a totally false impression about the impact of the new EPA regulations.
Read the secrets about the propaganda: Obama's latest brainwashing whopper — lower electricity bills